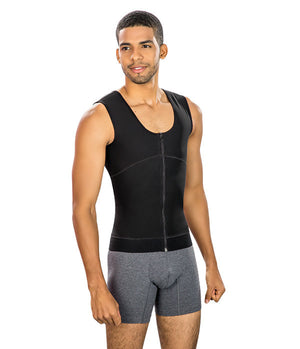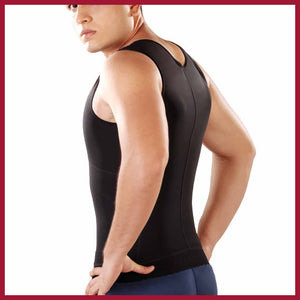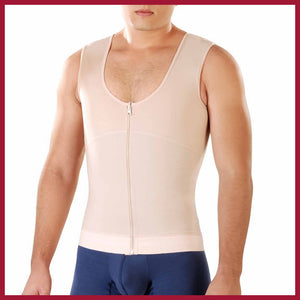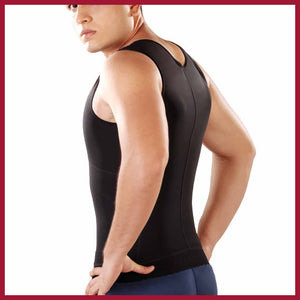 Powernet Vest for Men 703
Beige/Black
XS-5XL

Focus on your chest!

This vest is designed to reshape your midsection/chest area with consistent use, making that slim and trim chest and waist yours in no time. Wearing this garment everyday can decrease your midsection/chest area size 1-4" within the first 30 days of use.

-Made with Powernet.
-Corrects posture.
-Anti-allergenic cotton lining material.
-Maximum Compression.