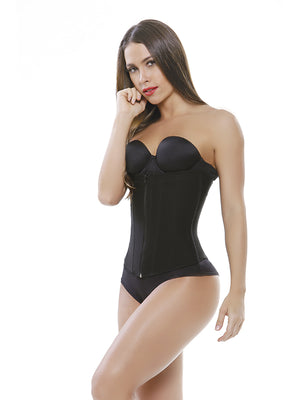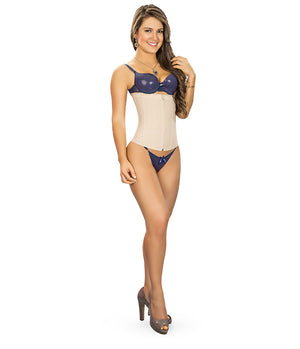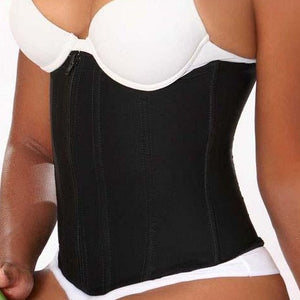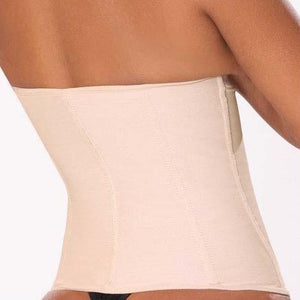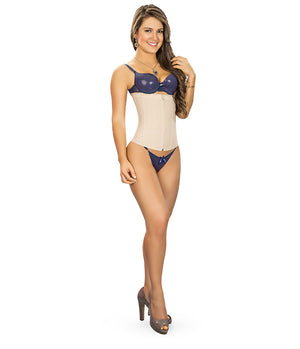 Faja 203
 XS-5XL
Focus on your waist!
This cincher is designed to reshape your midsection with consistent use, making that slim and trim waist line yours in no time. Wearing this garment everyday can decrease your waist size 1-4" within the first 30 days of use.
-Exterior: 76% Nylon 24% Elastic.
-Excellent molding system.
-Anti-Allergenic cotton lining material; 93%Cotton 7%Elastic.
-Maximum Control.
*Garment is very snug. If you are new to waist training please email us prior to purchase.