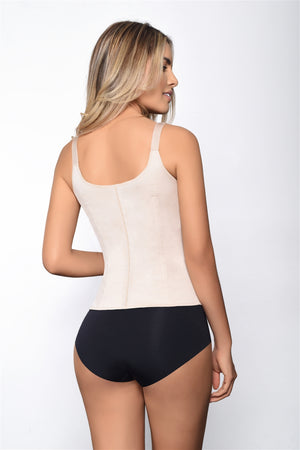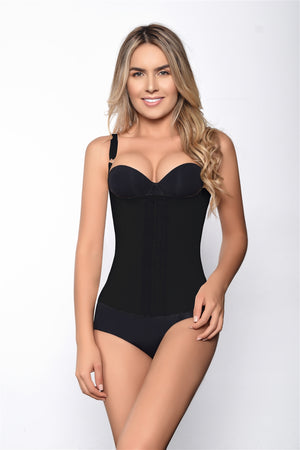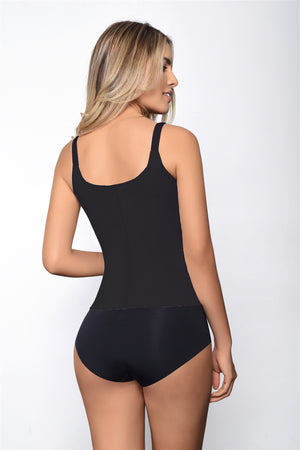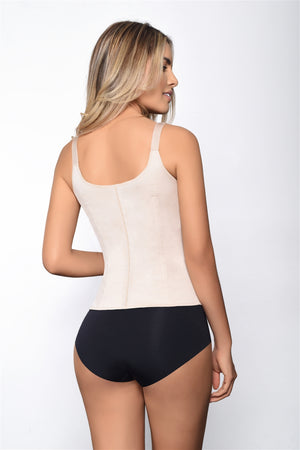 Faja100
Black/Nude
2XS-5XL
Focus on your waist!
This cincher is designed to reshape your midsection with consistent use, making that slim and trim waist line yours in no time. Wearing this garment everyday can decrease your waist size 1-4" within the first 30 days of use.
-Made with high quality Cotton, Latex, Spandex, and Nylon.
-Topless.
-Adjustable Straps.
-Comfortable Extra Firm Control.